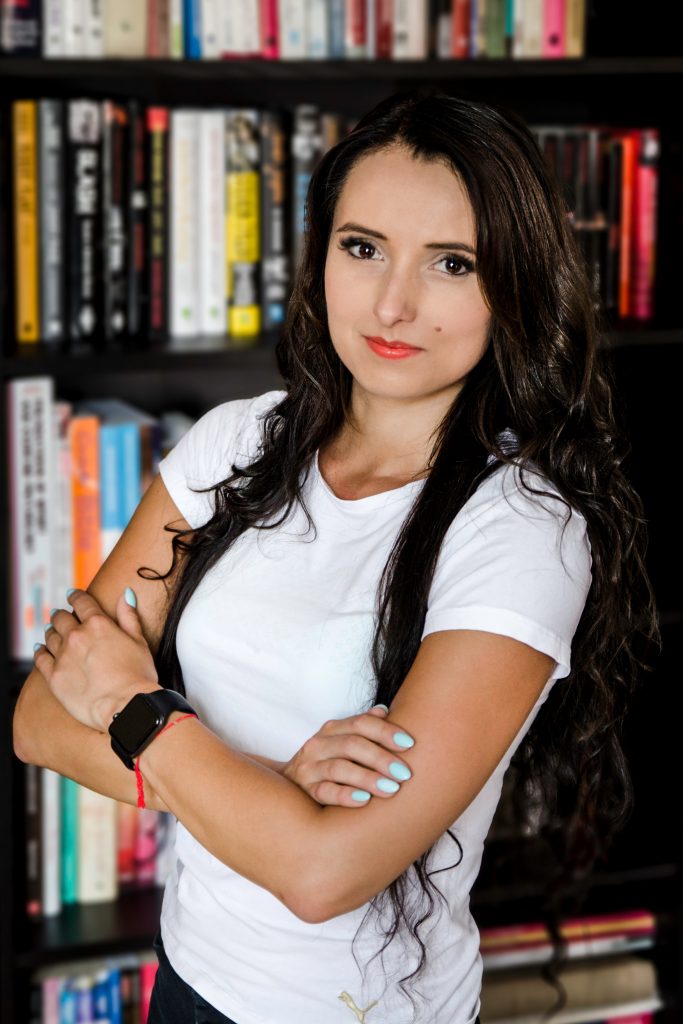 INDIVIDUAL SESSIONS
ONLINE SESSIONS
GROUP / TEAM SESSIONS
MENTAL TRAINING
PSYCHOLOGICAL WORKSHOPS / PRESENTATIONS / TRAININGS / CONFERENCES
RESEARCH
Are you athlete, coach or a person, manager or interested in personal growth? Do you wonder how to be more effective and how to improve your life quality? Perhaps you are going through a difficult moment and you need psychological support? Don't hesitate to contact me so that we can define your expectations and adjust the appropriate form of support. I have been providing psychological consultations for people in crisis or for those who want to improve their life since 2017. Moreover, I provide Psychology Counseling, Sport Psychology Services and Mental training both in Polish and English. Usually I work with coaches, athletes, sport teams, sporting officials, businessmen, individual clients and all interested in self-development – online or in person.
If you can dream it, you can do it! Benefits resulting from a healthy life and physical activity have therapeutic value, not only does it improve our physical health, but it also increases our mental well-being. Frame of mind is much better after a work-out. People gain perseverance and they are more productive, they also improve their concentration and other processes. I would like to encourage you to practice this all by yourself and remember to always stick to your goals. Staying active shouldn't be just a fashion, it should be a conscious decision concerning your lifestyle.
I have been studying the human mind for ten years, 8 of those years at University. I share a positive life attitude, passion to healthy eating habits and enthusiasm to sport, which is an important element of my life. I like training outdoors when it is warm by doing fitness, yoga, jogging and windsurfing. These are my favorite activities. In the winter time I trade windsurfing for snowboarding. I am additionally training my brain through the study of foreign languages, currently I take classes in English, Spanish and French. I am very keen on traveling the world whether it is on holiday or for study. Every day I try to push the limits. This proves that my training and exercise coming from sport psychology thought me how to develop and how to keep motivation, which brings well-being and good body shape.

If you want to improve your quality of your life, break unhealthy habits, develop mental skills, improve motivation and/or achieve mastery in sport and in your personal life, please feel free to contact with me. Remember that when you train your mind, you train the whole body as well!