ADRIANNA VICTORIA DZIETOWIECKA
Psychologist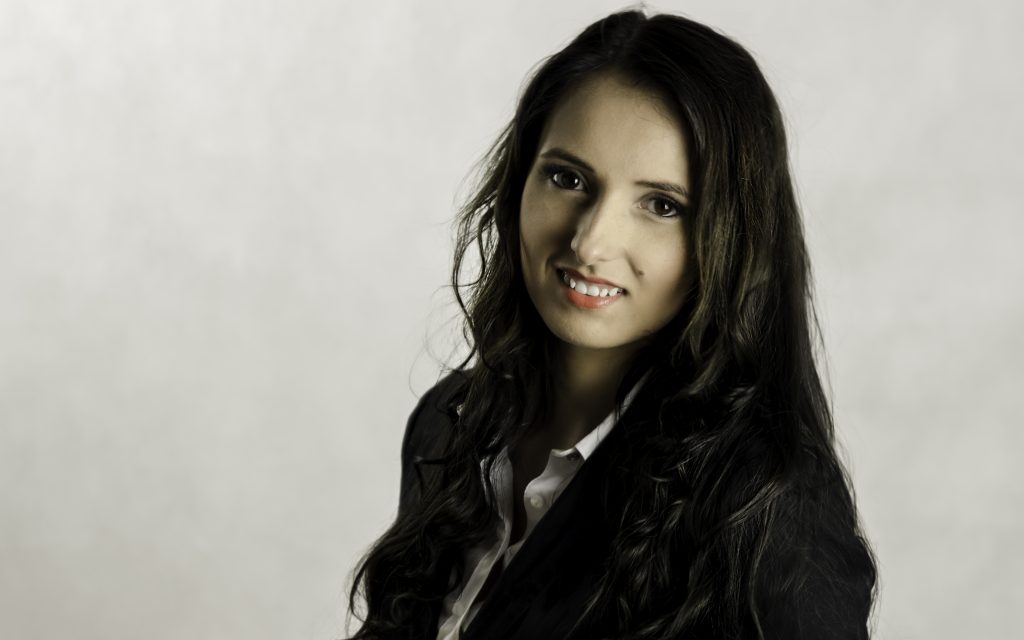 ---
It has always been a real pleasure for me to help other people. It is no coincidence that I chose this profession, because my job is also my passion. My goal is to improve the quality of life of people and broadly understanding personal development by working with people involved in sport and improving their sports performance. I wish to apply my knowledge from sport psychology, mental training and relaxation techniques in my practical work with coaches, athletes and other people who are interested in sport and personal development. I want to increase involvement and participation in spending your leisure actively and to encourage you to lead a healthy lifestyle. I also want to provide advice in terms of psychosocial benefits which result from physical activity.
---
My name is Adrianna Victoria Dzietowiecka and I am a certified psychologist with extensive academic and practical experience in contact with the client. My specialty is sports psychology and mental training, which I successfully transfer to work with a business client, personal coaching, mentoring and personal skills training. Practice gained in international environment, in USA and Spain, allows me better understanding the cultural differences and specificity of human behavior.
I approach each client individually in order to be able to understand his expectations and then jointly define the goals of our cooperation.
I work both in Polish and English.
sport psychology
mental training
psychology in business
clinical psychology
clinical psychology of children and adolescents
educational psychology